FESTIVAL VENUES
St. Mary Magdalene Anglican Church, 335 Main Street, Picton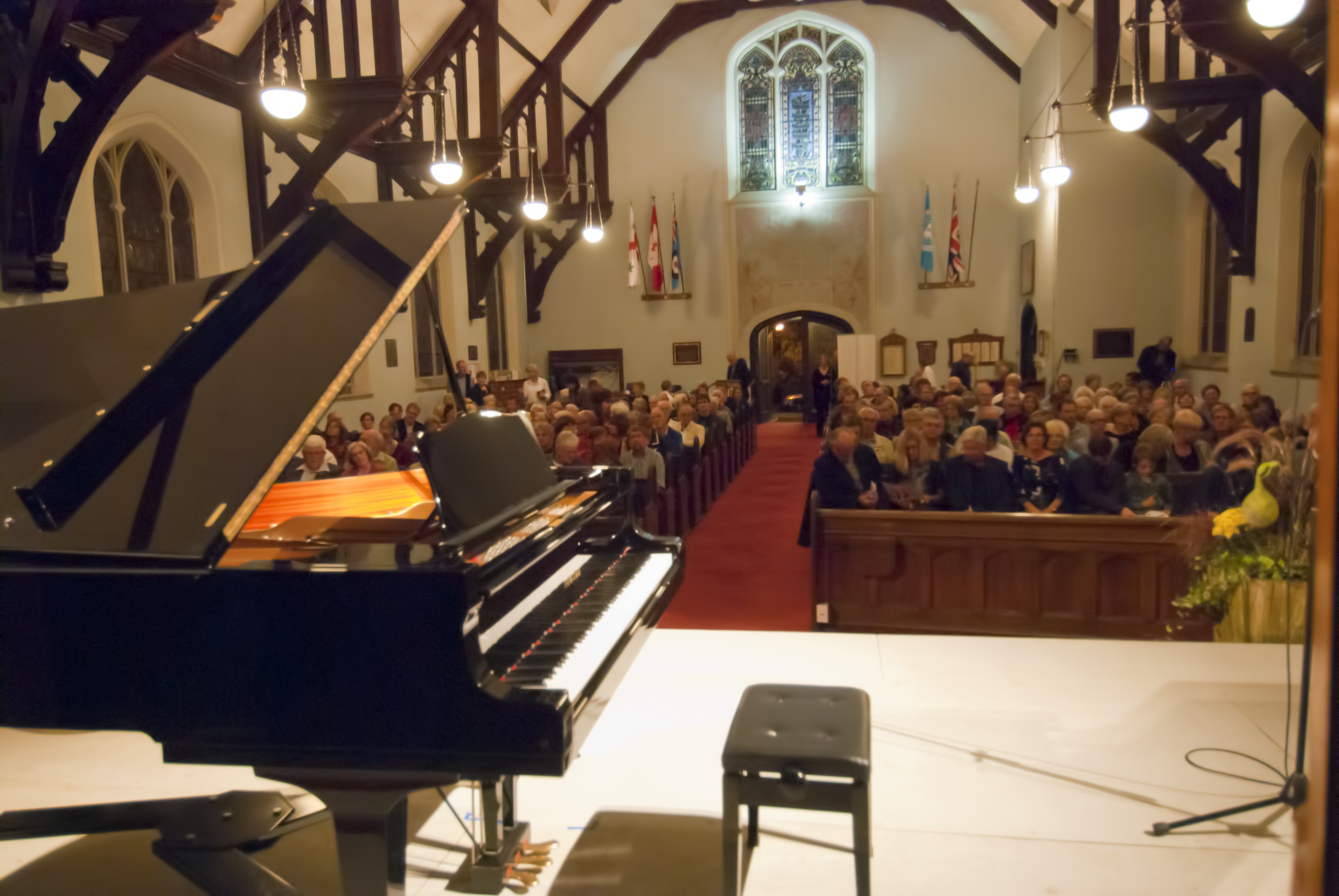 Our concerts take place at the St. Mary Magdalene Anglican Church which celebrates its 104th anniversary this year. It seats 300 people, and it has wonderful intimate acoustics particularly suited for solo instruments and small ensembles. Music lovers will be interested to know that it is home to organ no.551 built in 1914 by the famous Casavant Frères company in Quebec.
The church and the congregation have hosted the festival since its beginning in 2004. The congregation has supported and accommodated us in every way possible, and over the years the church has truly become the home for the festival. We are very grateful for their help.
Macaulay Heritage Park, 35 Church St, Picton
The outdoor concert will take place on the grounds of the Macaulay Heritage Park. The complex is an attractive historic site featuring many points of interest: Macaulay House, built in 1830 and restored to the mid-1850s; the historic former Church of St. Mary Magdalene, now a museum; the old St. Mary Magdalene Parish Cemetery; Heritage Gardens and the Carriage House. Together they comprise beautiful parkland for visitors to enjoy.
Read more about County museums.